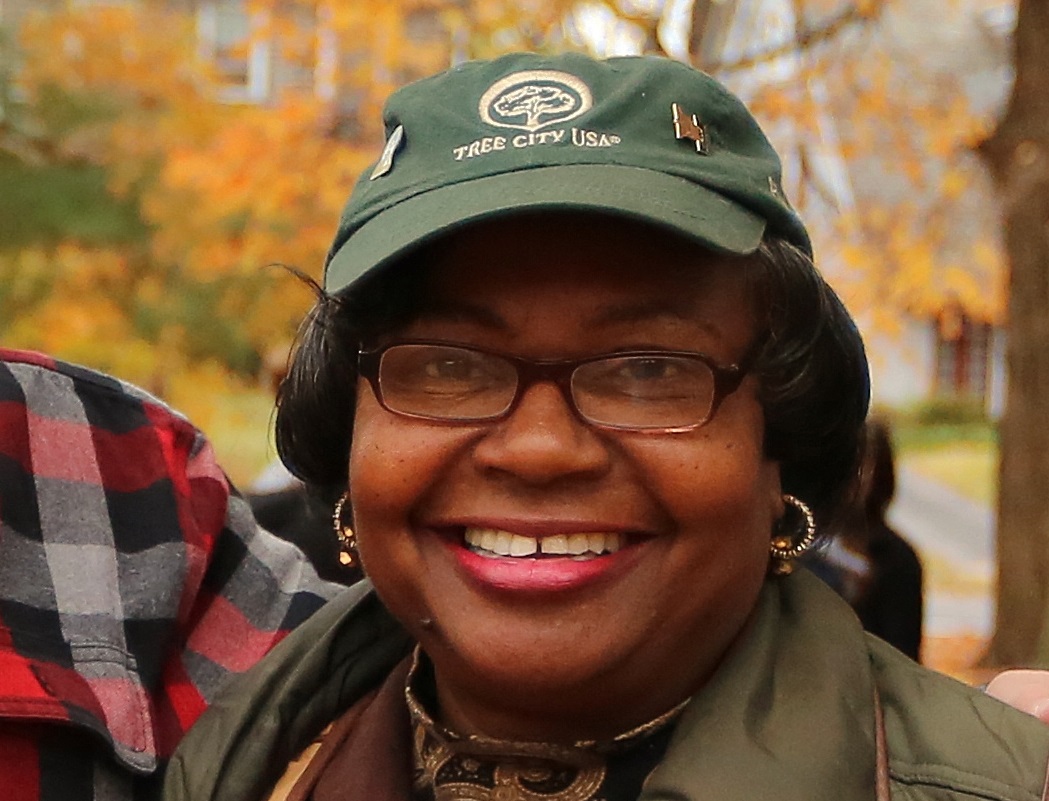 Lori Hayes
Director of Urban Forestry
As the leader of Philadelphia's urban forestry efforts, Lori oversees many projects, including the TreePhilly Program, street tree planting and maintenance, and park tree maintenance. Lori started working for PPR in 1981 and has served a number of roles since then, including Landscape Project Technician, Park District Manager, and North Regional Manager. Lori has a BS in Horticulture from Temple University. She frequently volunteers at events and workshops to educate the public about trees.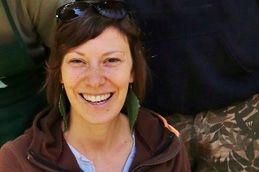 Erica Smith Fichman
TreePhilly Program Manager
Erica joined PP&R in 2011 to develop an urban forestry outreach and education program. Working with the Urban Forestry staff, they launched the highly successful TreePhilly Program in 2012, which includes the Yard Tree Giveaway Program, as well as other programs to encourage street tree planting and volunteer tree plantings in parks and recreation centers. Erica has a BS in Biology from Haverford College and an MS in Environmental Horticulture from the University of California, Davis, and she is an ISA Certified Arborist. She also serves on the board of UC Green in West Philadelphia.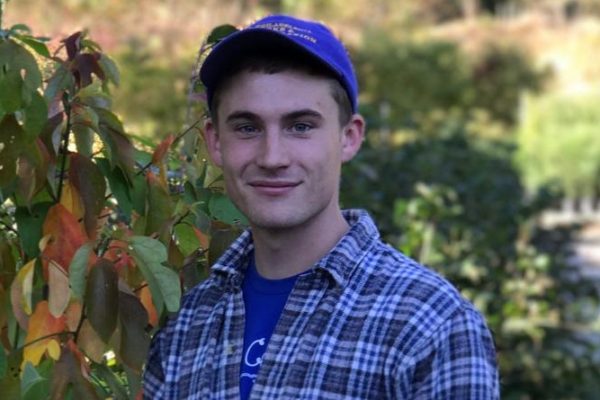 Shay Pilot
TreePhilly Program Assistant
Shay joined TreePhilly's team for the October 2017-May 2018 season. He is a long time resident of Philadelphia and likes meeting new people who want to make the city a greener, cleaner, and friendlier place! Shay has a BA in Philosophy with a minor in Environmental Horticulture from Temple University.
Jack Braunstein
Park Tree Inventory Project Manager
After assisting with the Fall 2017 Yard Tree Giveaway Program, Jack joined the TreePhilly team for the December 2017-September 2018 season. He is responsible for designing and managing a program to engage Philadelphia residents in the process of counting and caring for the city's neighborhood park trees. Empowering community groups to claim and support the ecologies of their local parks is his top priority! Jack has a B.A. in Geography and a B.S. in Natural Resource Planning from the University of Vermont.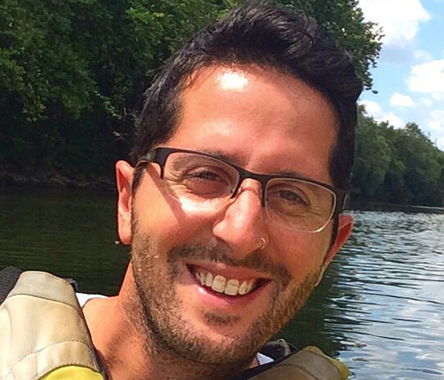 Andrew Emma
TreeKeepers Program Manager
Andrew manages the TreeKeepers program, a workforce development division of PPR that maintains natural and landscapes areas (and of course, trees!) at parks and rec locations across the city. Since its inception in 2011, TreeKeepers have worked at over 200 PPR sites, and TreeKeeper alumni have joined PPR full-time in multiple capacities. In addition to TreeKeepers, Andrew also manages Standards & Inspections for the department. Andrew has a BA in Geography and Urban Studies from Temple University and serves as the Beautification co-chair for the Passyunk Square Civic Association.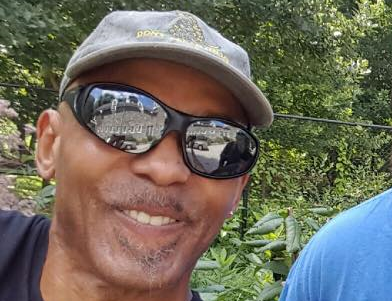 Joesph Caesar
TreeKeepers Crew Leader