Trees are one of the best investments we can make in the future of our city. When properly cared for, urban trees provide valuable and vital services – like clean air, increased property values, and peaceful neighborhoods. Planting and maintaining trees addresses all three pillars of sustainability: Environment, Economics, and Society.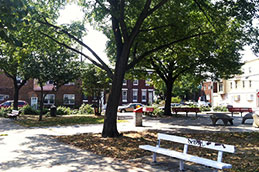 Environment
Stormwater Management
Air Filtration and Production
Wildlife Habitat
Economics
Energy Savings
Increased Property Value
Increased Retail Sales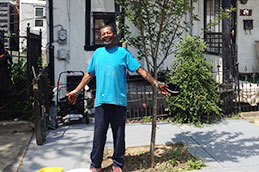 Society
How Much Is Your Tree Worth?
Check out these fun ways to calculate a dollar value for the benefits your tree provides:
Philadelphia
Tree Map
National Tree
Benefit Calculator
For more information on the benefits of trees: