Join Our Team for Spring 2019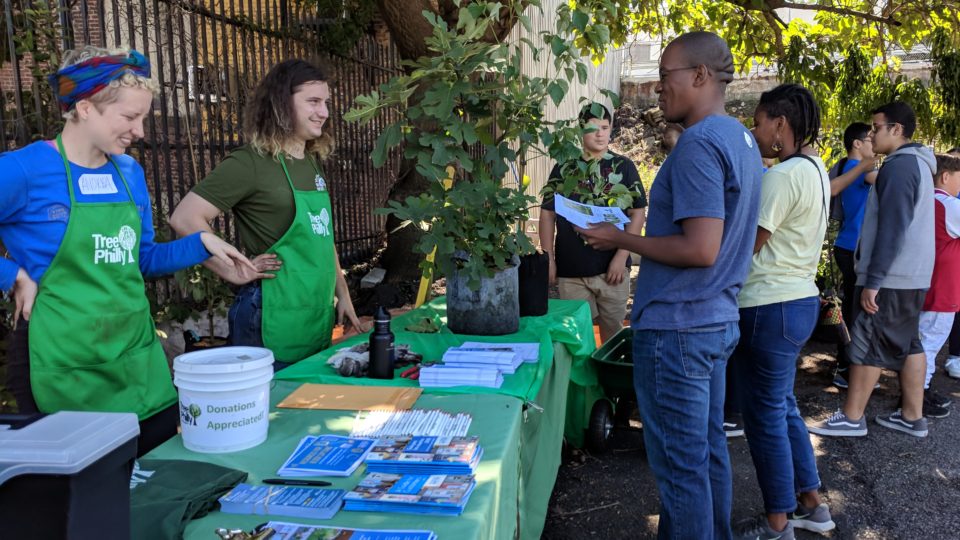 Hello Philadelphia – we are hiring! TreePhilly seeks a seasonal Program Assistant to support our Community Yard Tree Giveaway Program and develop new ideas to improve and expand the TreePhilly program. The position will begin on March 1st, 2019 and end on November 30th, 2019. The Program Assistant will have a flexible schedule that includes early mornings, evening and weekend work, both in and out of the office. This position requires an energetic, self-motivated and organized candidate with a working knowledge of trees/plants and an enthusiasm for public engagement. The Program Assistant will have an opportunity to influence the direction of Philadelphia's urban forestry programming, and get a view of how a large City department functions. A full description of the position and its responsibilities can be found on the job application.
Applications are due January 25th. Applicants must live in Philadelphia and have a valid driver's license.