We have an exciting selection of native, ornamental and fruit trees this season of our Community Yard Tree Giveaway Program and look forward to finding a home for each and every sapling. Browse our tree profiles to determine which species will best fit your needs, then register for your favorite! Learn how to get a yard tree here.
Need help choosing which tree is best for you? Take our
Tree Quiz
to learn which tree is best for you and your yard!
Want to learn more about planting and caring for your tree? Read our
TreePhilly Siting Guide
and check out our
Yard Tree Planting and Care Page
.
Please note that we are offering a limited number of each species this spring and certain species may sell out.
Large Shade Trees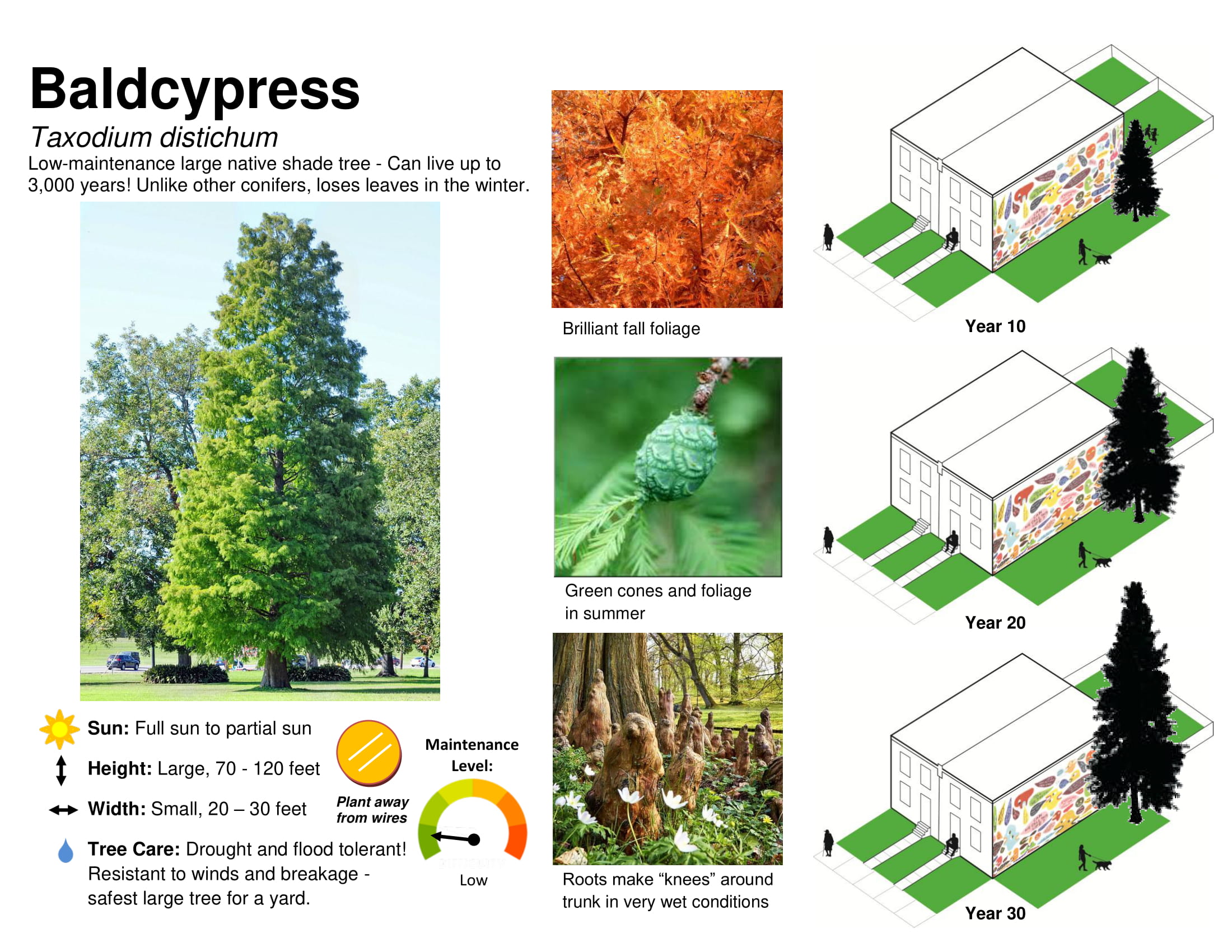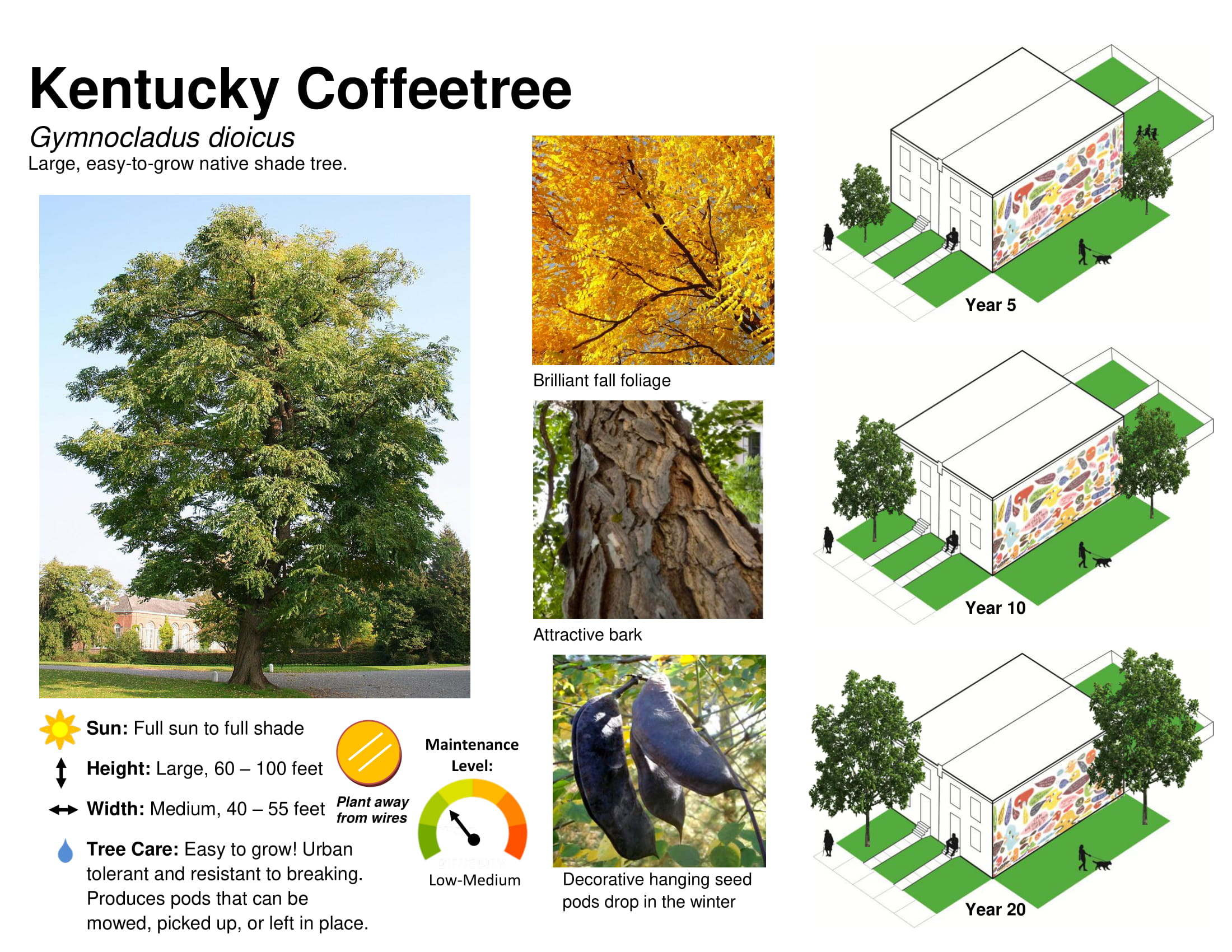 Shade Trees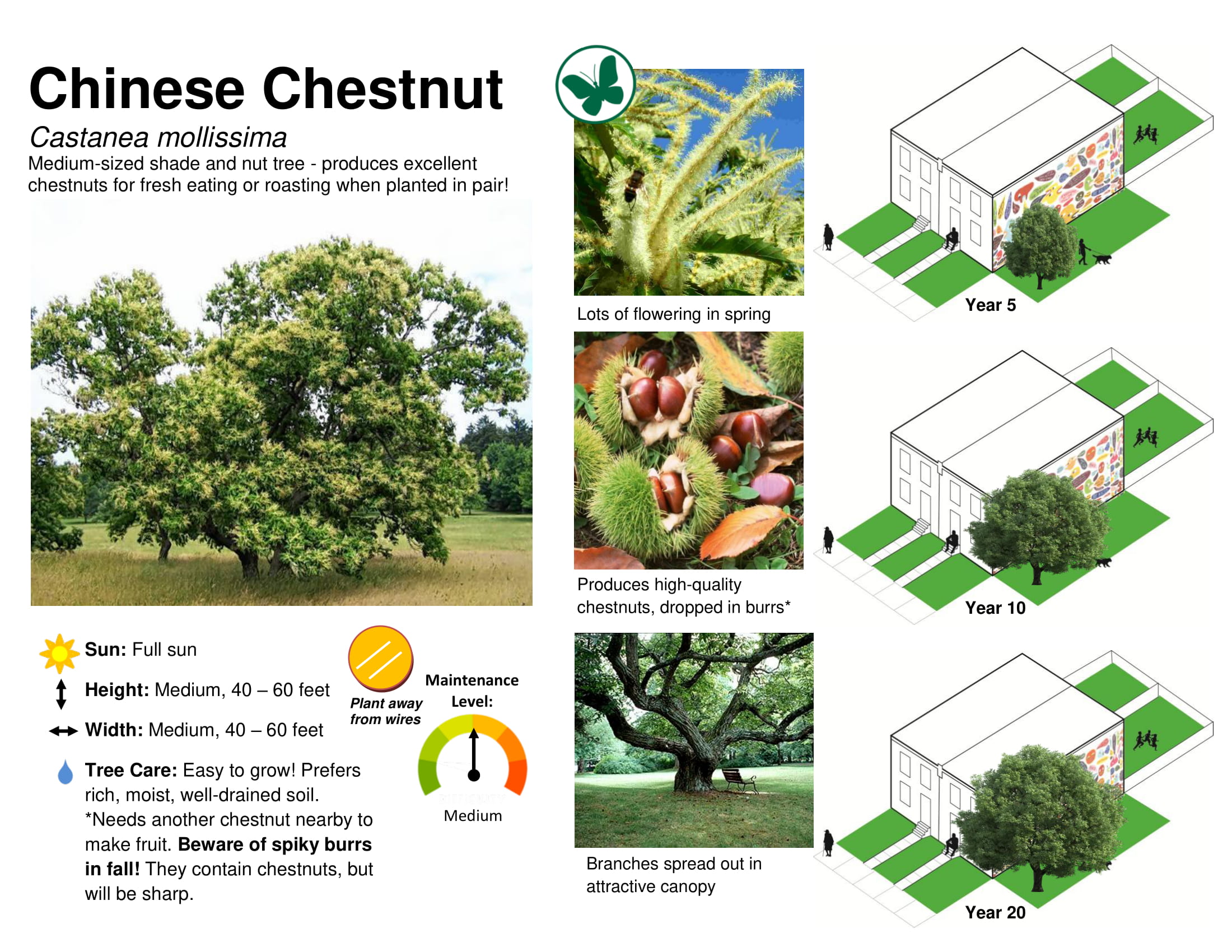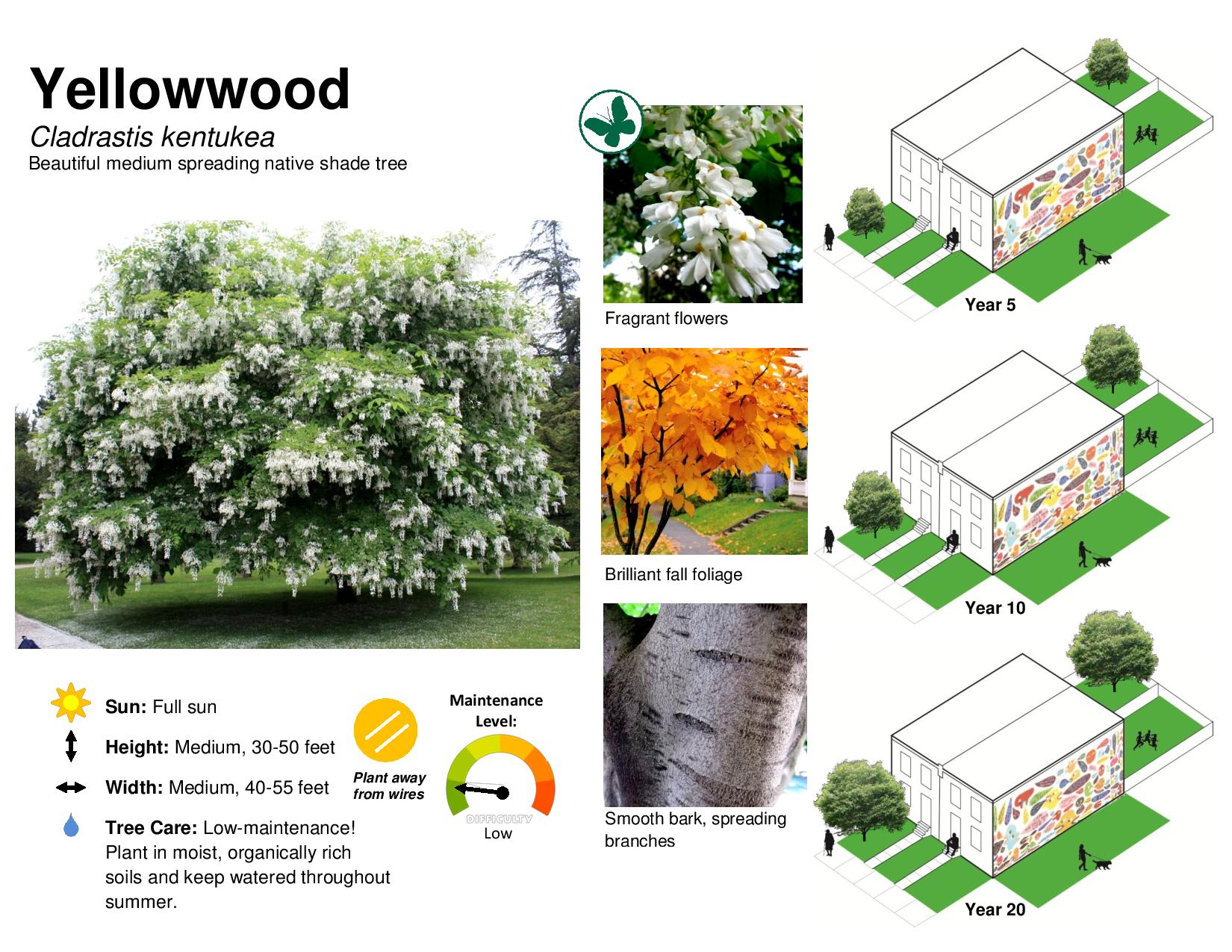 Small Trees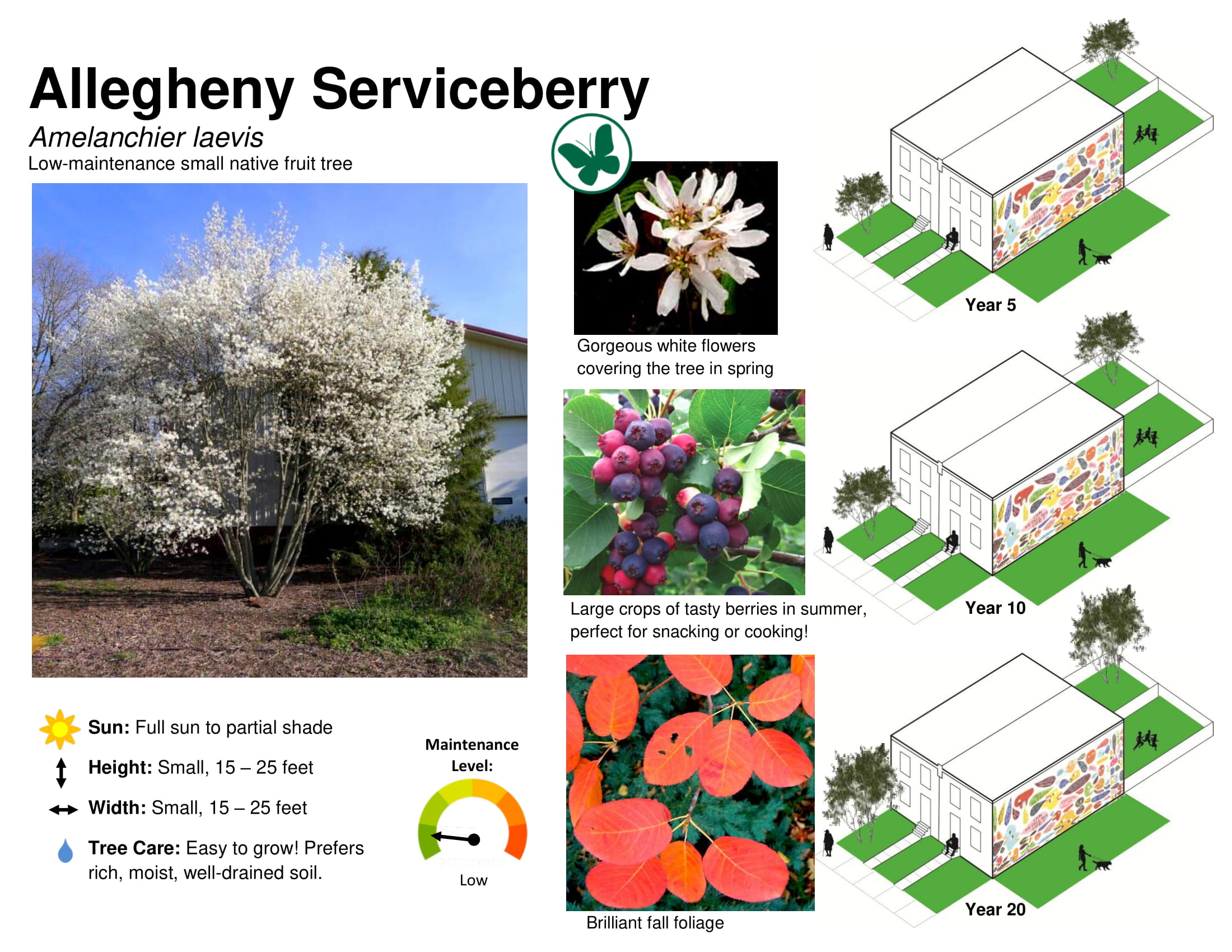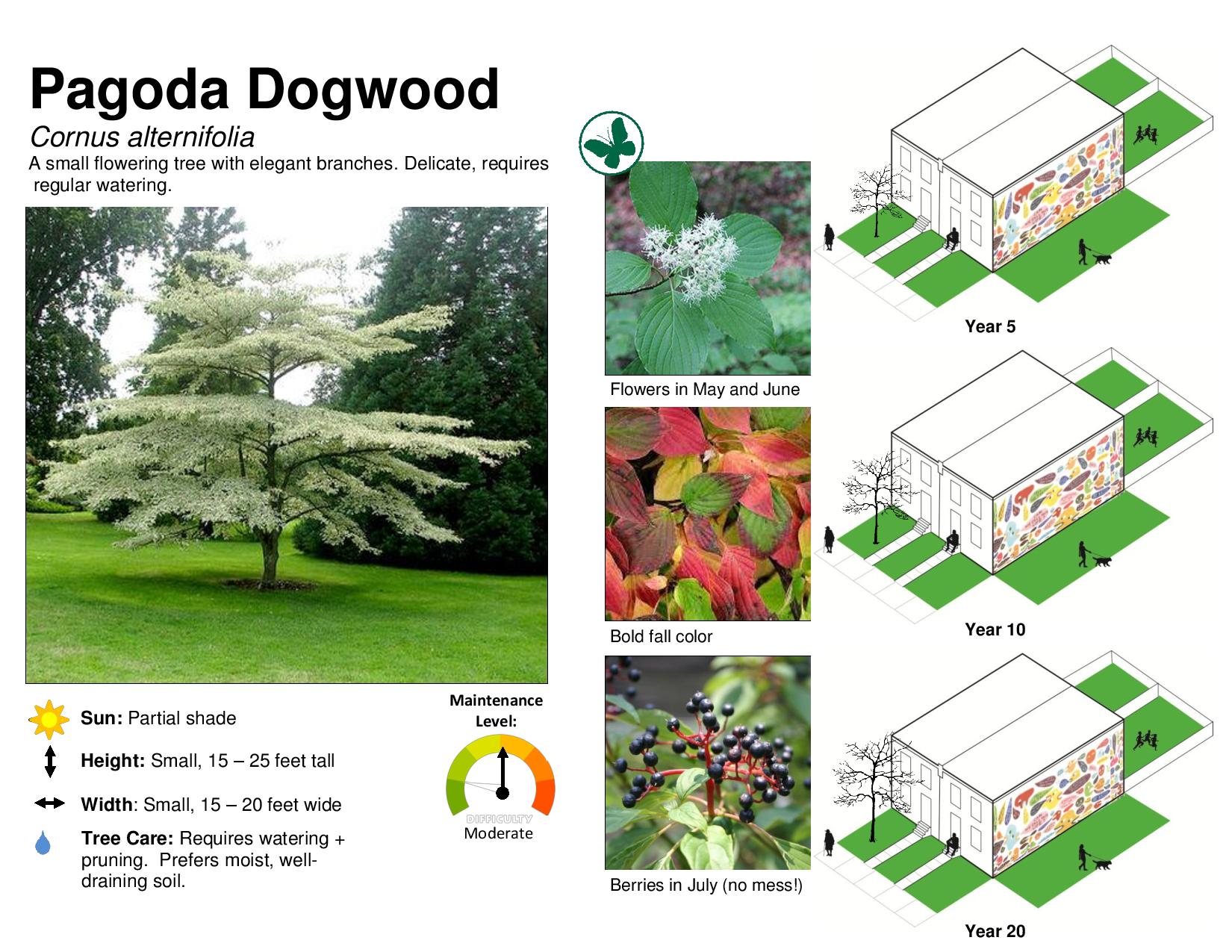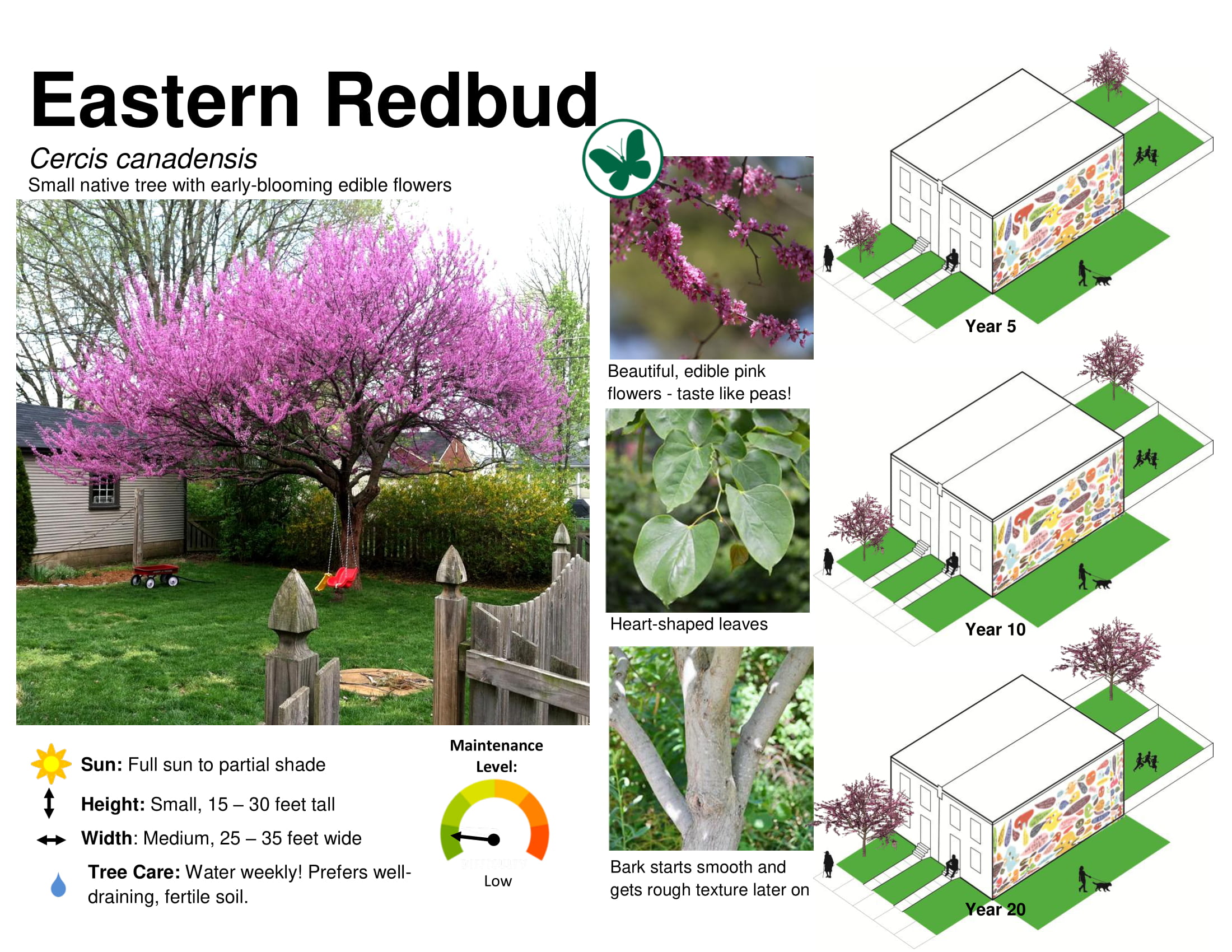 Fruit Trees