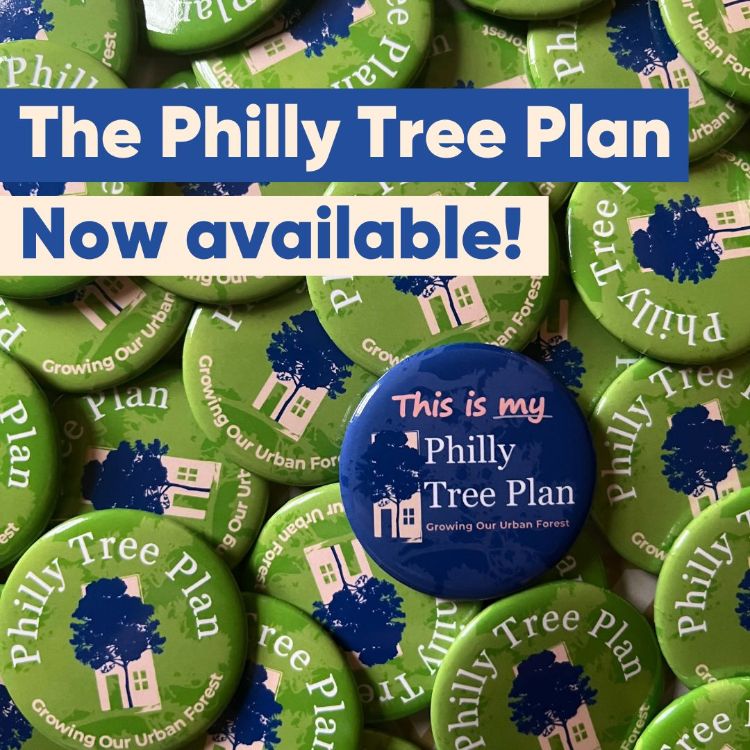 The City of Philadelphia released the Philly Tree Plan, a 10-year plan for the equitable growth and care of Philadelphia's urban forest. The goals and recommendations in the Philly Tree Plan were formed in response to an extensive engagement process, and over 9,000 Philadelphia residents generously gave their time and expertise to share their concerns, ideas, and stories.
Follow this link to read more about the Philly Tree Plan, including an Executive Summary translated into 8 languages!
See the Philly Tree Plan!