Summer Fruit Tree Workshop Series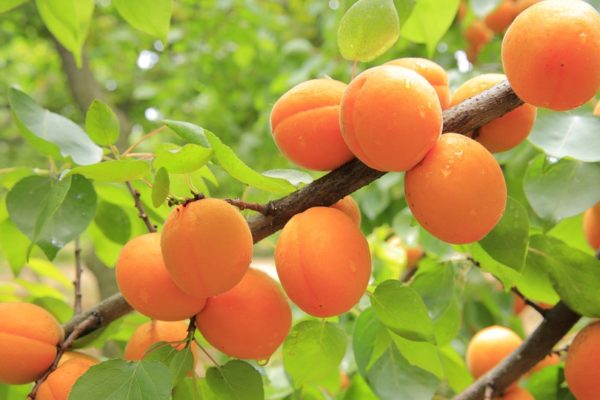 This summer we're partnering with many organizations around the city to bring you a series of fruit tree care workshops! Join TreePhilly, the Fairmount Park Conservancy, Farm Philly, Penn State Master Gardeners and the Philadelphia Orchard Project to learn how help your fruit trees thrive. Our workshop will cover information on pruning and thinning, common pests and diseases, and hands-on practice, and will take place at the scenic Fairmount Park Horticulture Center!
Light refreshments will be provided. Registration is on a sliding scale from $0 to $25. Pay what you can. Registration is required.

Dates:
Thursday, May 18th
Wednesday, June 14th
Wednesday, July 12th
Schedule:
5:30pm-6pm : Arrival and enjoy refreshments
6pm-7pm : Tour of Food Forest and outdoor portion of workshop
7pm-8pm : Indoor presentation by Robyn Mello from Philadelphia Orchard Project
Location:
Fairmount Park Horticulture Center
100 N. Horticultural Drive
Philadelphia, PA 19131
Be sure to use the Montgomery Drive gate to enter the Horticulture Center grounds as all the other gates will be closed and locked!