When:
March 9, 2017 @ 4:00 pm – 6:00 pm
2017-03-09T16:00:00-02:00
2017-03-09T18:00:00-02:00
Where:
The Woodlands Cemetery
4000 Woodland Ave
Philadelphia
PA 19104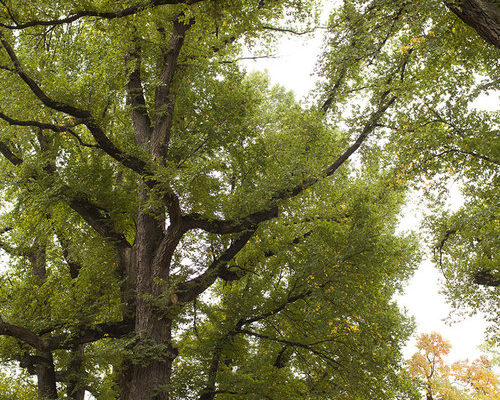 In late May 2014, The Woodlands discovered that several of the elms in its historic grove (called the Seven Giants) exhibited signs of Dutch elm disease, and many had to be removed immediately. This past summer all four of the remaining elms began to show symptoms of the disease, and by the end of the summer, the trees were fully infected. The Woodlands will begin removal of these trees over the next few weeks, and they invite anyone who wishes to honor these historic trees to come to a memorial for the English elms of the Woodlands on March 9th. Join us to celebrate the life of these magnificent trees!