TreePhilly works closely with community partners who help us best serve communities throughout Philadelphia's neighborhoods.
Pennsylvania Horticultural Society

The Pennsylvania Horticultural Society (PHS) is a nonprofit membership organization founded in 1827 that offers programs, activities, workshops, and publications for gardeners of all levels and interests. We work most closely with the Plant One Million and Tree Tenders programs.
US Forest Service- Philadelphia Field Station
The Philadelphia Field Station (PFS) is part of the USDA Forest Service's Northern Research Station. It focuses on improving urban natural resources stewardship in the Philadelphia metropolitan region, which includes parts of Pennsylvania, Delaware, and southern New Jersey.
Keep Philadelphia Beautiful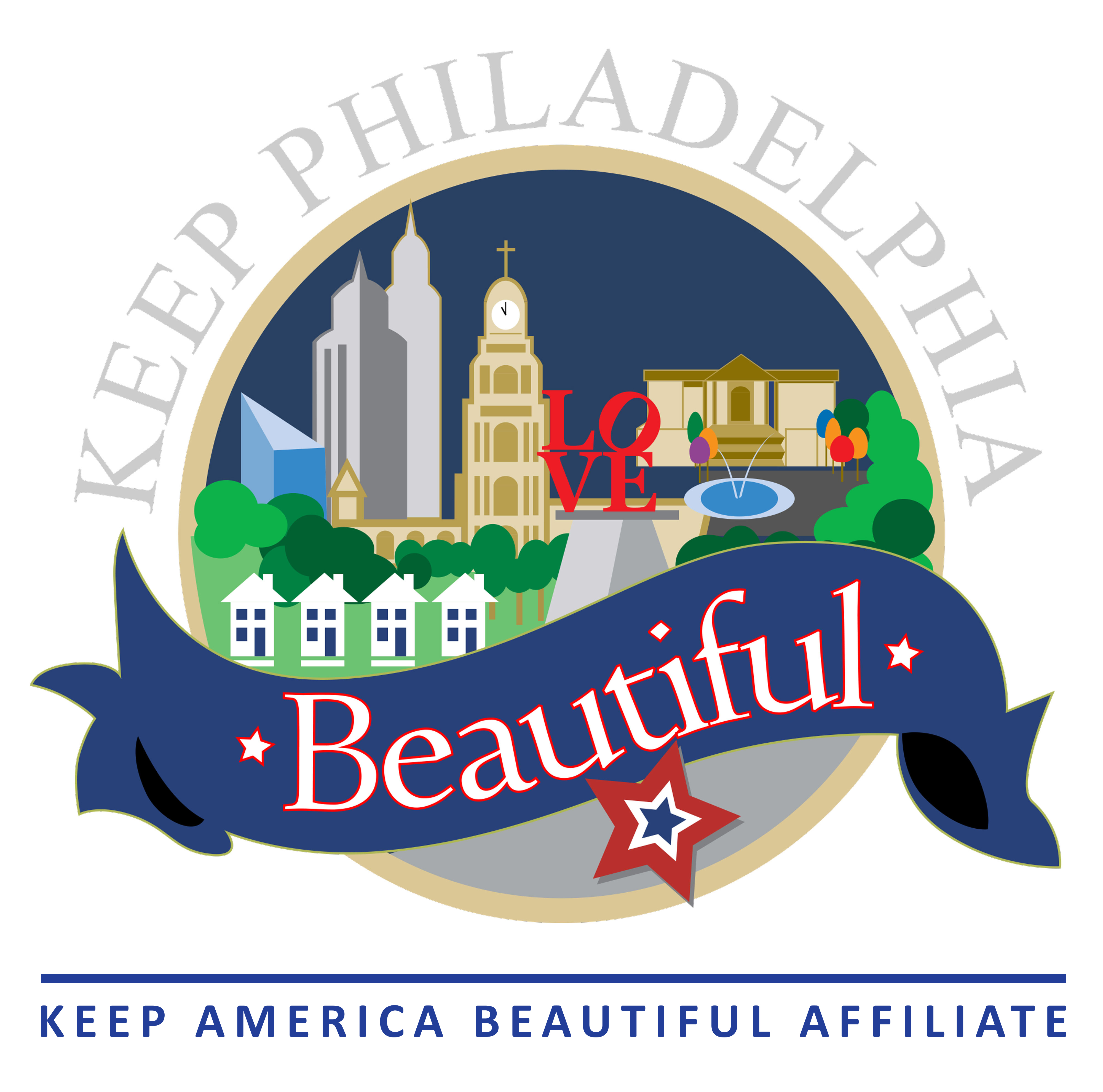 Keep Philadelphia Beautiful (KPB) engages individuals to take greater responsibility for improving their community environments, by providing resources, education, assistance and promotion.
CUSP
Philly CUSP (Climate & Urban Systems Partnerhsip) is a community of local stakeholders who share a passion for engaging residents in climate change issues and interact frequently to learn how to do so better.
Clean Air Council

Clean Air Council is a member-supported environmental organization serving the Mid-Atlantic Region. The Council is dedicated to protecting and defending everyone's right to breathe clean air. The Council works through a broad array of related sustainability and public health initiatives, using public education, community action, government oversight, and enforcement of environmental laws.
TreePhilly's Realtor Advisory Committee
TreePhilly's Realtor Advisory Committee convenes before each giveaway season to strategically engage new homeowners in our Yard Tree Giveaway program. Philadelphia realtors donate their time to promote TreePhilly to their clients by distributing literature and social media messaging about how new homeowners can receive free trees for their property.
Realtors participating in the advisory committee include:
Bicycle Coalition of Greater Philadelphia
Bicycle Coalition of Greater Philadelphia (BCGP) is dedicated to making bicycling a safe and fun way to get around for anyone in the Greater Philadelphia Region.