Spring 2017 Season
In Spring 2017 the City of Arborly Love launched its giveaways with chance to win autographed tree-themed posters signed by local celebrities. Featuring appearances from Dr. DogWOOD, Mayor Jim KennEASTERN SPRUCE, and WMMR's PresTRUNK and TREEve, the Philly CelebriTree campaign acknowledged local personalities and the importance of local trees!
Contestants could enter to win a signed poster by commenting "CelebriTree" on the promotional Facebook posts, and winners were announced a week later.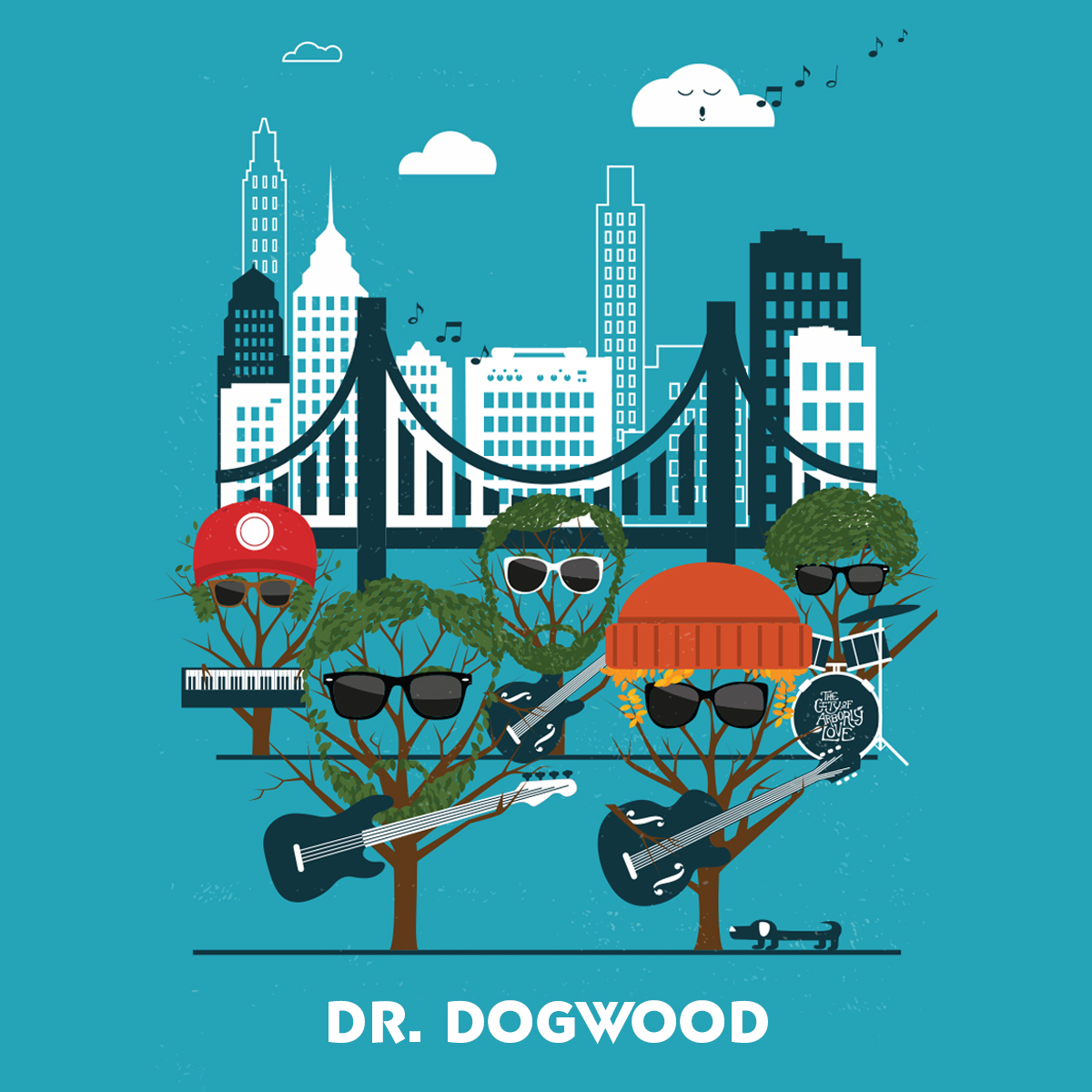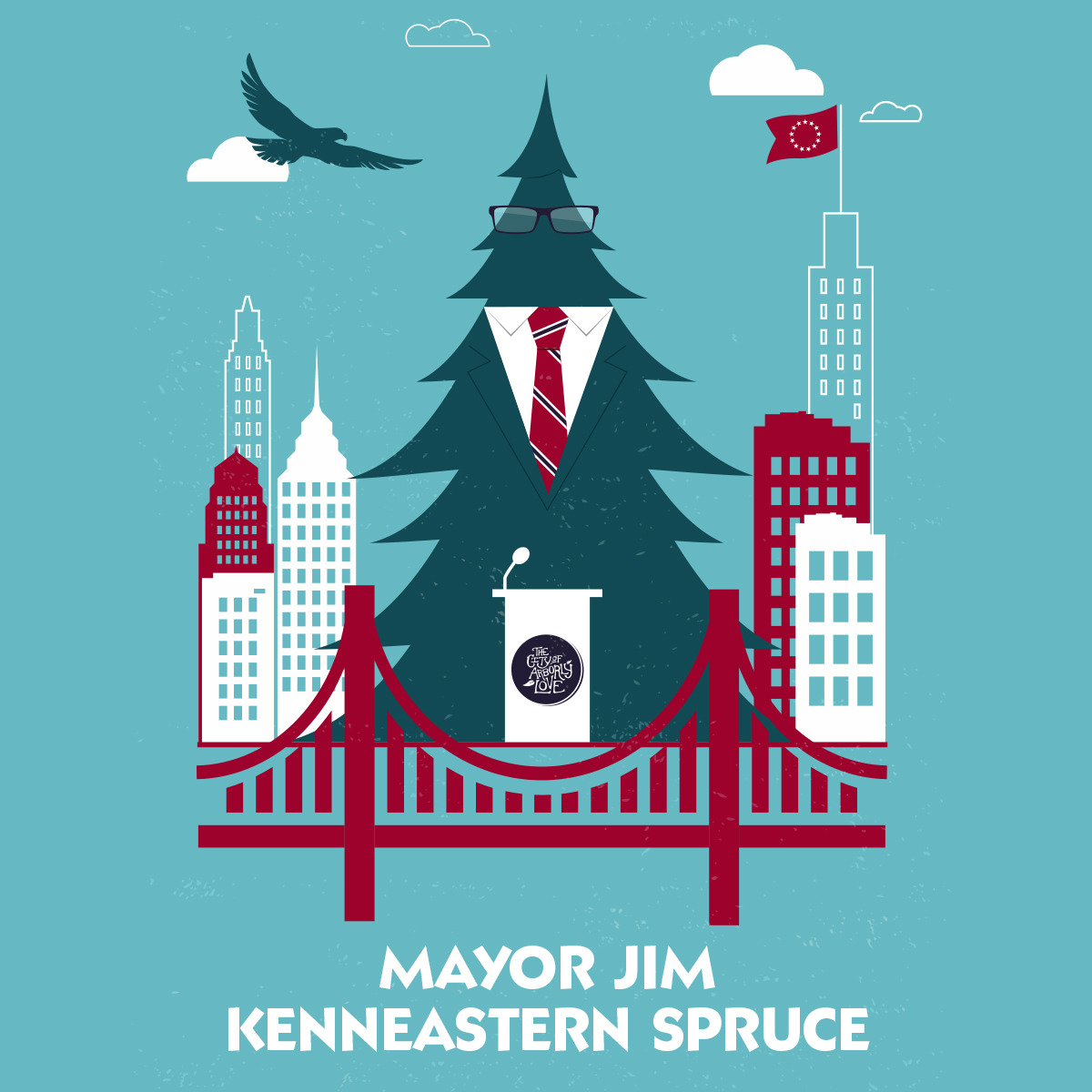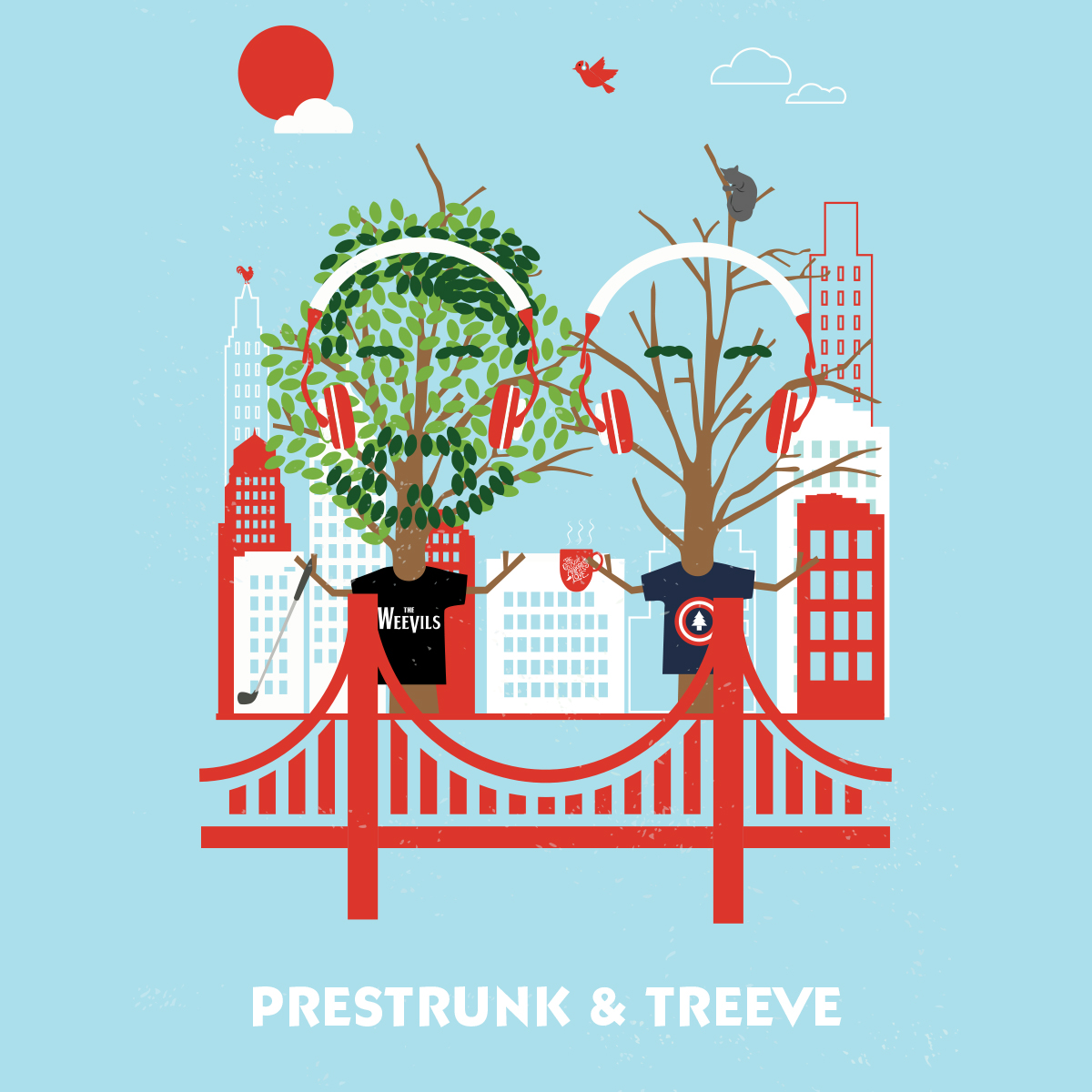 Spring 2017 Stats and Facts:
Stay tuned!
Other CelibriTrees Publicity:
Stay tuned!